WE HAVE MOVED!
We have moved out of our Randolph location and are moving into the Stratus Marble and Luxe Tile newly built design center on 31 South. We haven't quite got everything in place yet and plan on an open house late-Spring. While we are in transition rest assured we still want to talk about your dream projects. Please feel free to give us a call and set up an appointment. Thank you for your patience.
Services
HomeWorks Interiors offers a wide variety of design consulting services for; new build construction, remodeling, room design, and decorating.
Consultation
Take pictures of your room
Measure length, width, and height
Let us know your style
Schedule phone call or site visit
Design
We will design room layouts and make recommendations for:
furniture
decor
accessories
art
paint
lighting
Curate
Once you decide on design, we will source all the components of the design and give you a quote.
When you are ready to have your room completed we will place the order and when everything has been delivered we will come and stage your room.
Outdoor Spaces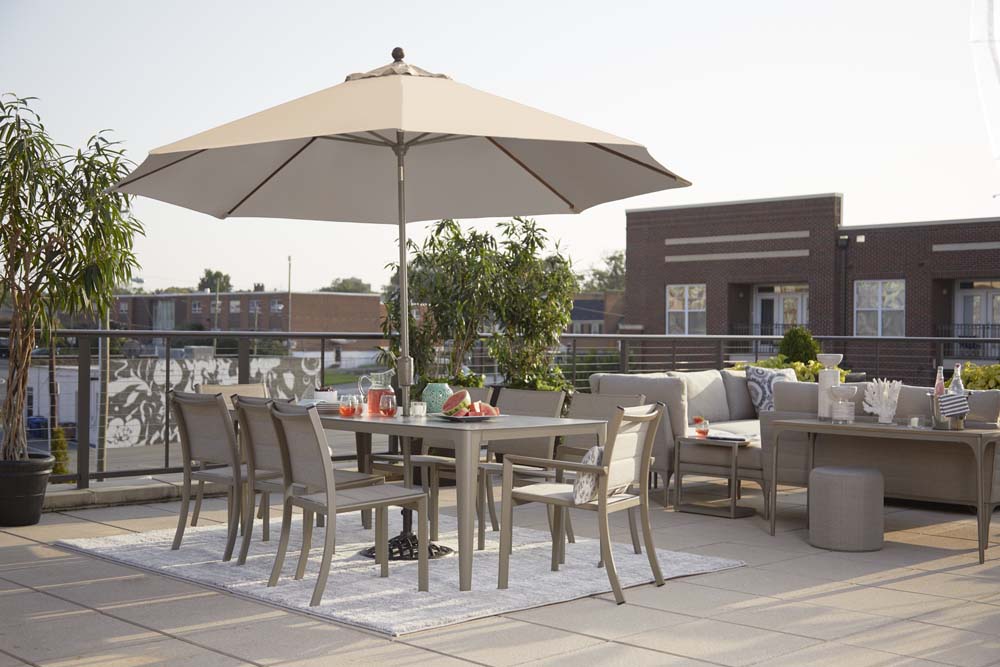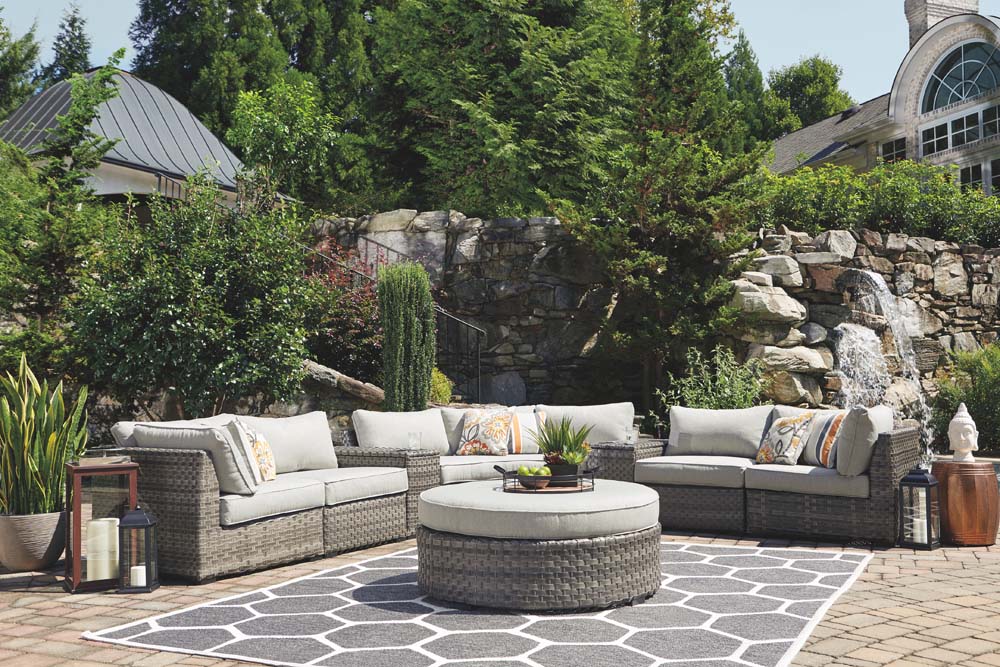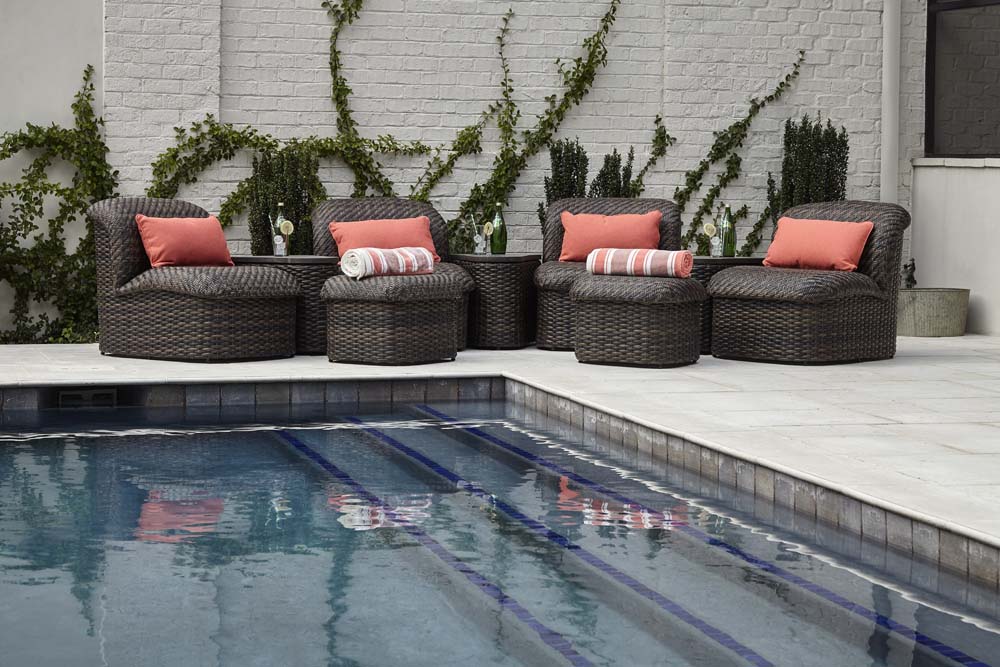 Been thinking of transforming your backyard into an outdoor living oasis? There are a lot of factors to consider when designing your dream outdoor living room, dining room, kitchen, and lounge area.  Some considerations are the amount of space you have, the local climate, and how much you're willing to invest to create an outdoor lifestyle for creating great family and friends memories.
Rustic Lodge
Rustic interiors evoke a simpler time and provide a sense of connection to the past that's hard to resist. Although it's quite common to blend different elements of each of the rustic styles together, it does help to be able to identify the core aspects of each one.
Rustic interior design is unpretentious, emphasizing organic textures and shapes. It incorporates items that are homespun, timeworn and handcrafted as well as earthy colors, re-purposed objects, barn-inspired elements and weathered materials.
Rustic style has natural overtones that creates a parallel between exterior and interior spaces. While rustic style in its most traditional sense has appeared heavy and dark, a more contemporary approach has emerged that is far more light and fresh.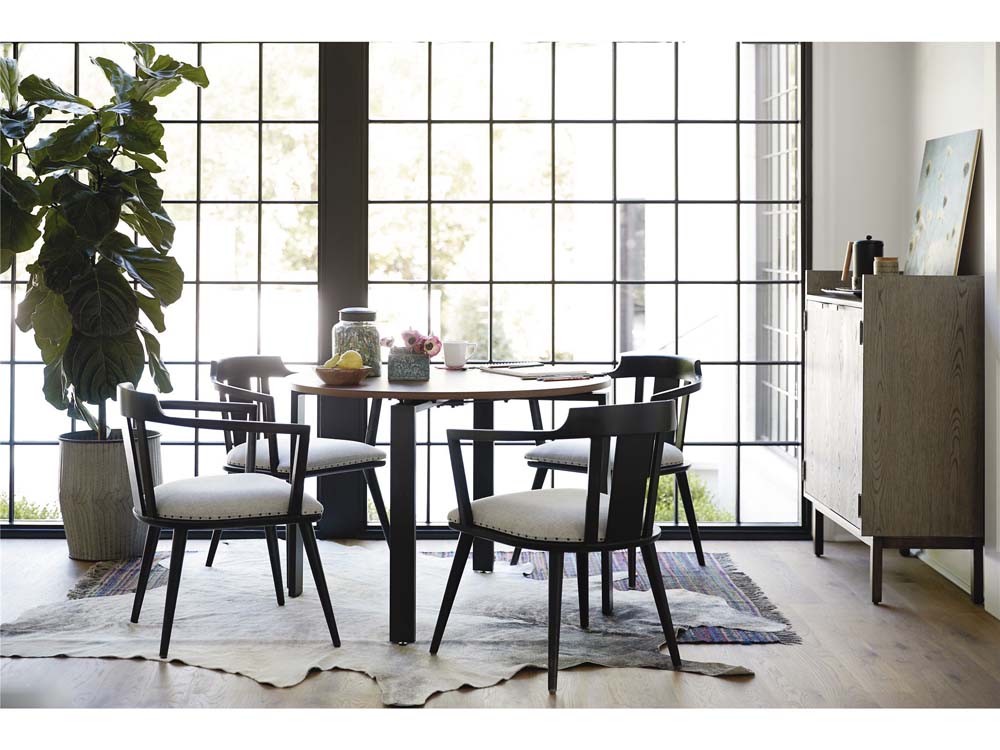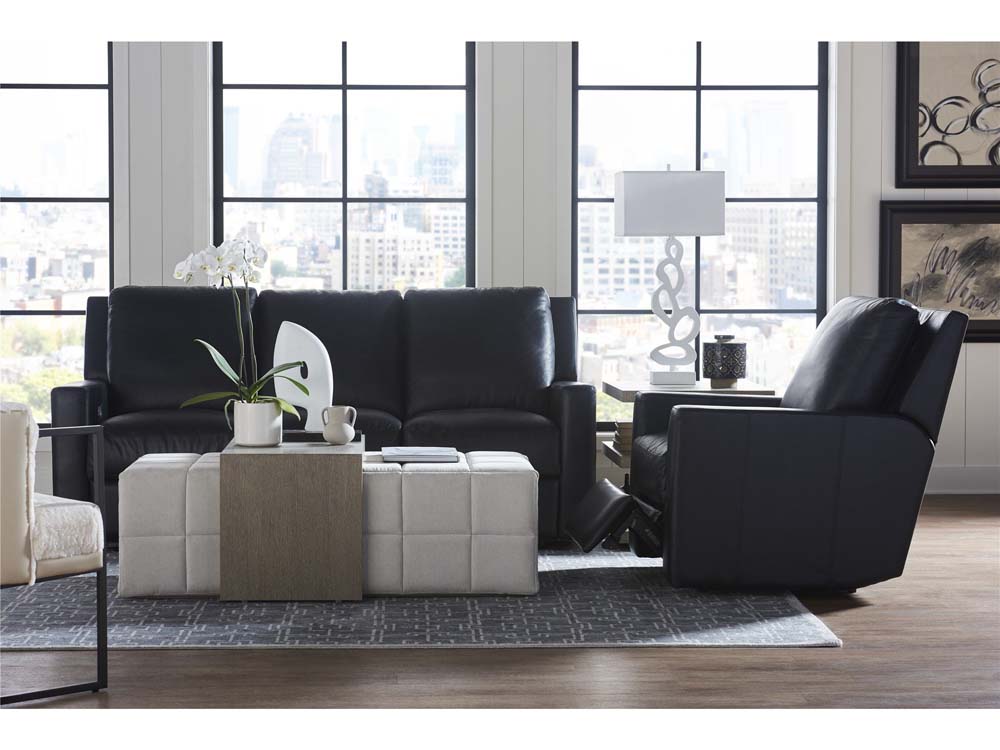 Modern Classic
What Defines Modern Classic Style. The classic interior house design originated from European culture. Like Victorian and Art Deco also the Greek and the Roman are the main inspirations of this style. Mixed by classic design and the modern design, the result was the European modern classic interior design.
Kim Vos | residential and commercial designer
Originally from Grand Rapids, Michigan, Kim started out working alongside her family at a young age in their successful home furnishing business. A graduate from Calvin College with a dual degree in Business and Communication, she is relentless in her pursuit of creating comfortable, functional and calmly sophisticated spaces.  While in Grand Rapids, she opened her own home stores, Furniture Etcetera and Eight Hands Gallery.
Over the years her business brought her to Northern Michigan, working on several residential and commercial projects. Kim ultimately made the decision to establish a physical presence in Traverse City, knowing the vibrant atmosphere would be the perfect place to showcase her unique design talents. HomeWorks was then established and proudly thriving in its third year!
Kim has four active children she absolutely adores. She enjoys spending time with them, her  family and friends doing anything outdoors. In her rare "free time", Kim enjoys cooking, baking, biking, skiing and the beach.